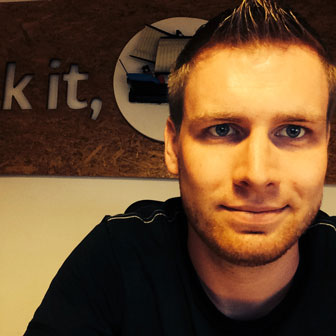 //

Hi there,

I create things for fun. Mostly iOS.

Here's some stuff I've come up with:
---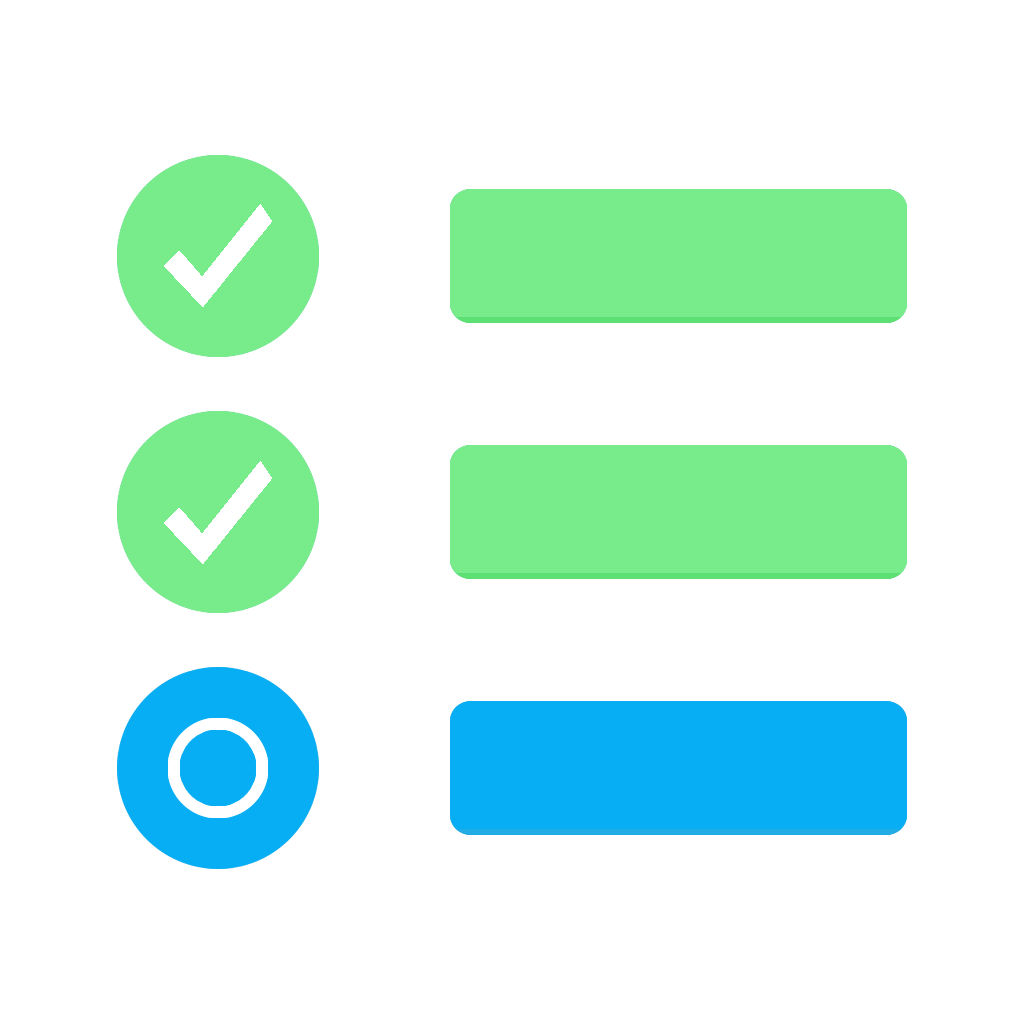 checkTrakt
checkTrakt is an easy way to keep track of what you are watching on tv! Manage the progress of (re-)watching your favourite shows and track which movies you've watched.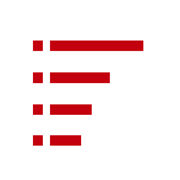 fm.charts
fm.charts ist the fastest and most beautiful way to view last.fm charts on your iOS device.
---